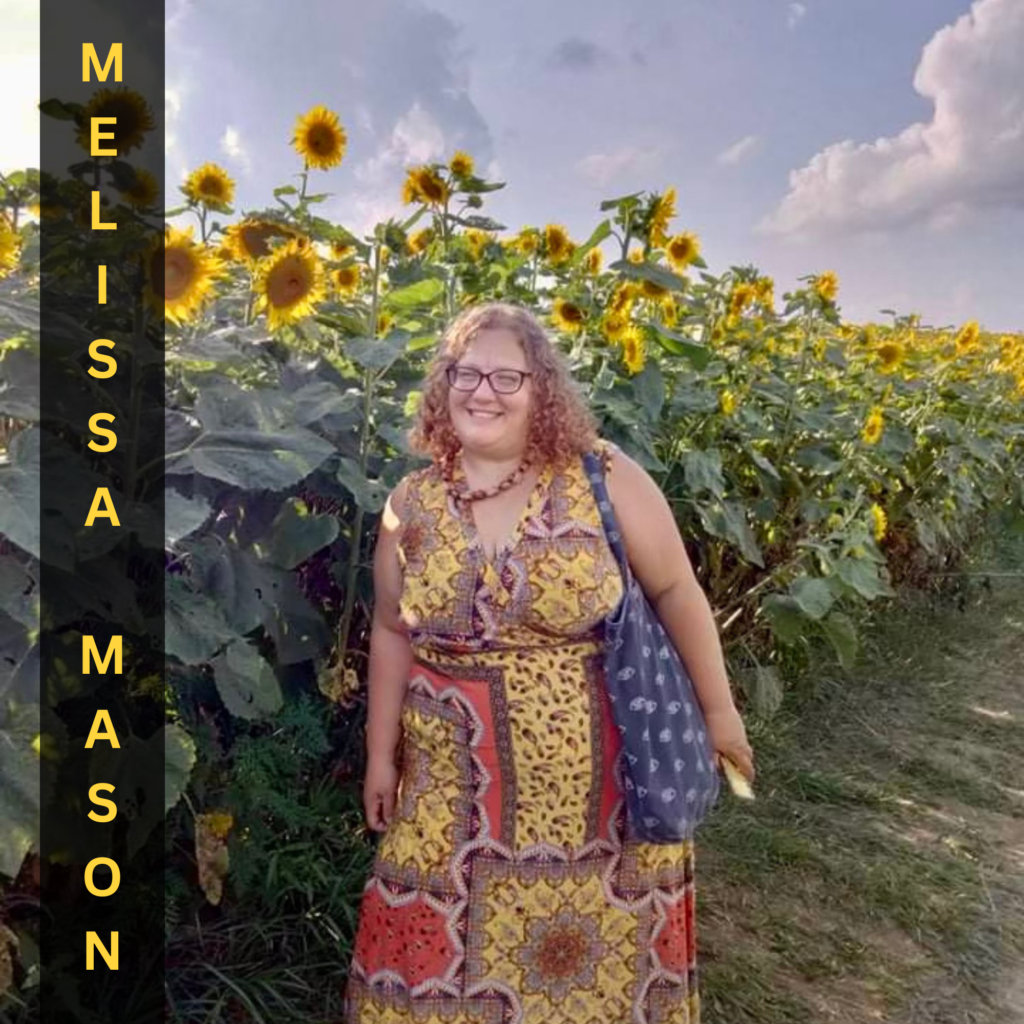 We are excited to have Melissa's kindness, creativity, and talents leading our efforts to serve the community. Melissa is no stranger to Millvale as she has lived, worked, and volunteered with a long list of events, organizations, and initiatives over the years including at the MCL.
Megan Hedges grew up in the Crafton neighborhood of Pittsburgh. She has a BA from Chatham University in Arts Administration and Film, and a Masters in Library Science from University of Pittsburgh.
Megan has worked in libraries in Wilkinsburg and Carnegie and is very excited to be part of the team at Millvale.
In her free time, Megan enjoys curling up with a book and her cat, Phil, watching movies, and crafting.